Jul 2, 2021
Steve Marriner is our special guest this week on Mulligan Stew.
We know Steve from the award-winning Monkey Junk and the very popular Manx Marriner Mainline.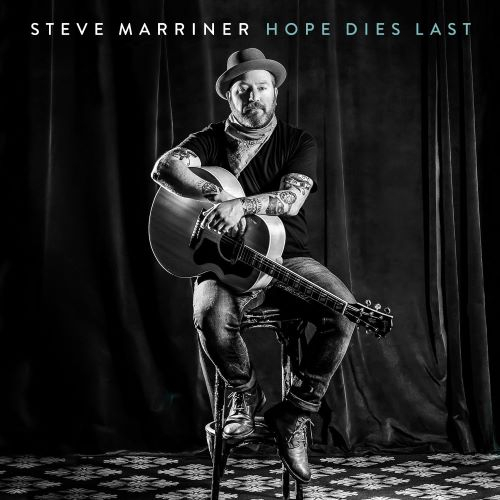 He's a singer/songwriter, multi-instrumentalist, and producer. Hope Dies Last is his second solo album. His first was in 2006.
(He's been just a tad busy)
HDL has 15 musicians in the credits..so it's a true group effort. And signals great things ahead in his solo career.
If you remember our Greg Keelor solo album Episode #152 it was Greg who raved about working with guitarist Jimmy Bowskill. (Sheepdogs. Jim Cuddy)
Steve Marriner worked tirelessly with Jimmy to get these songs sounding just right.
Have a listen and let the stories flow.