Aug 19, 2023
Robbie Robertson passed away Aug 9, 2023.
We were born a year apart and once we were both making and playing music we crossed paths over the years.
What was special about the relationship was that we talked like two friends who loved the same music and artists.
I was fascinated by his Indigenous roots and he couldn't believe that I had been a Mountie.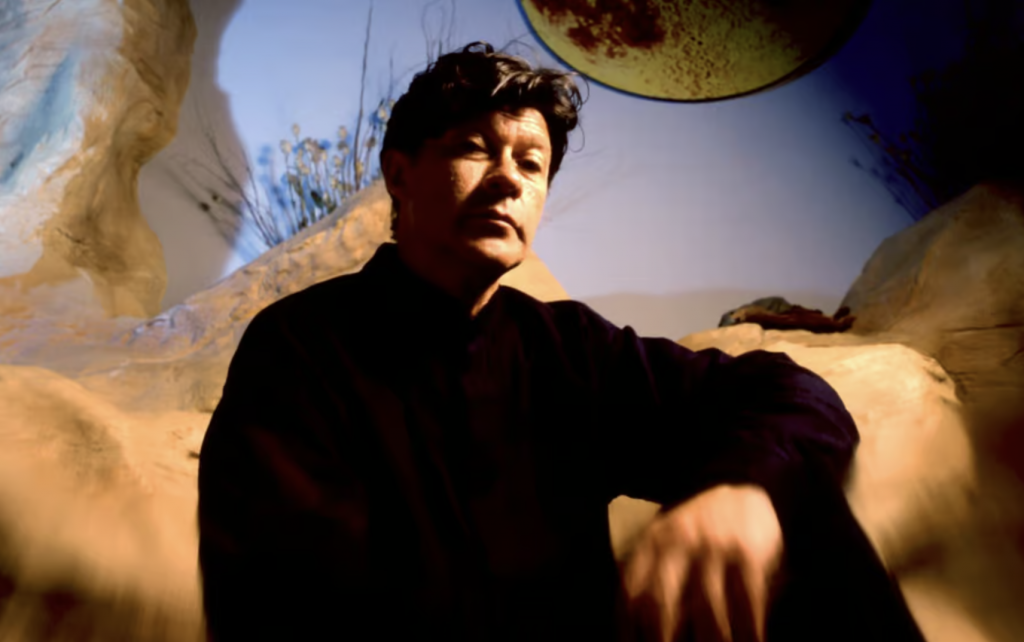 We discovered that we both found our musical roots through late-night radio. I was completely in awe of the Border Radio of Wolfman Jack on XERB Del Rio Texas. Hard driving r&b, blues, conjunto and zydeco at midnight. Radio under the blankets and pillows.
Robbie was doing the very same thing in downtown Toronto and with his Mom's family at Six Nations of the Grand River Reserve.
Robbie of course went on to become a legendary guitarist and songwriter.
From Ronnie Hawkins Hawks to The Band to playing with Bob Dylan when he decided to introduce electric backing to his folk audience. They were decidedly not happy with Bob or The Band.
Robbie, Levon, Garth, Rick and Richard created historic music. First in the basement of Big Pink in Woodstock with Dylan then on their own.
The songs became the fabric of what was to become Roots and Americana Music.
Several became anthems.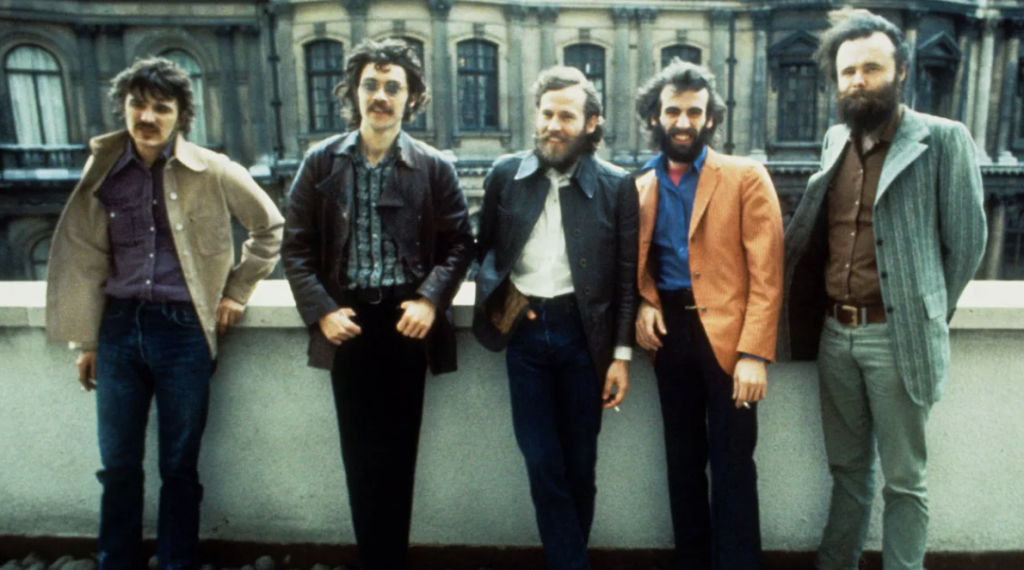 The Weight, The Night they drove old Dixie down, Up on Cripple Creek. All three were written by Robbie.
I was lucky enough to be in the audience at Winterland Ballroom in San Francisco for The Last Waltz. November 25, 1976. Their final concert.
The only reason I got into that magical event was because Robbie had invited me to come.
I did interviews with him while he mixed the film's audio a year later.
Another one was when the Martin Scorsese film actually came out in 1978 and another was when Robbie released his autobiography, Testimony.
Some interviews are locked away in network archives and some are lost.
However, in putting this special together I did discover, at the last minute, another partial interview and I've added it into the Mulligan Stew Podcast.
It's nearly impossible to include every project that Robbie either planned or executed. He was never not busy creating.
However, I'll leave you with a partial awards list.
The Band and/or Robbie were inducted into the Juno Hall of Fame, Rock Hall of Fame, Aboriginal Lifetime Achievement Award, Canada's Walk of Fame, Songwriting Hall of Fame, Govern General's Performing Arts Awards for Life Time Achievement, Grammy Lifetime Achievement, Order of Canada, and many more.
Robbie and I talk, The Hawks, Bob Dylan, growing up at Six Nations, heading for the Mississippi Delta as a 16 year., The Last Waltz (and one magic moment) and talks about his three most famous songs.
If I'm lucky enough to locate more of our interviews, I'll add them to the Podcast mix and repost them.
Thank you all..for Remembering Robbie and his life!